The Velocity B2B Marketing Blog
One of the amazing — and often infuriating — things about B2B marketing is that it's always changing. It isn't for the complacent: it's messy, fun and WIP as hell. That's why we share the lessons we're picking up as we clamber along the learning curve.
Have a look around. Drop a controversial comment. Or give us a real piece of your mind.
Featured posts
Here they are. The latest (and greatest? You decide) of our articles, hot off the press.
Stuff for you
Somehow we found ourselves with an amazing bunch of like-minded marketers for clients. When that happens, great things tend to pop out.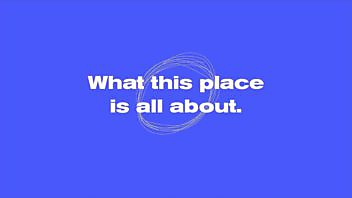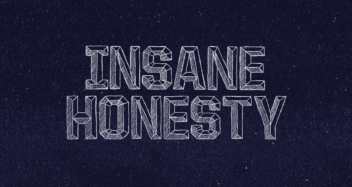 Insane Honesty in content marketing
Marketers are trained to put their best foot forward and ignore the downsides of their products. This is about doing the exact opposite: finding your…