Insane Honesty in content marketing
Marketers are trained to put their best foot forward and ignore the downsides of their products. This is about doing the exact opposite: finding your weakest points and showcasing them for all to see.
If you like the idea, we did a post called Six Examples of Insane Honesty In Content Marketing, with quick stories from brands like Avis and Volkswagen and even a dirty, cramped budget hotel in Amsterdam.
And I did a talk on this at Inbound, the Hubspot event, that they recorded here:
Enjoyed this article?
Take part in the discusion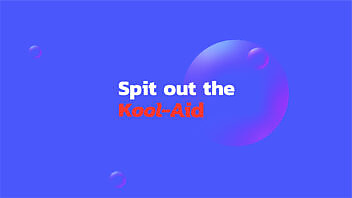 Spit Out the Kool-Aid
Drinking the Kool-Aid may be the single most undermining dynamic in B2B marketing. Let's fix that.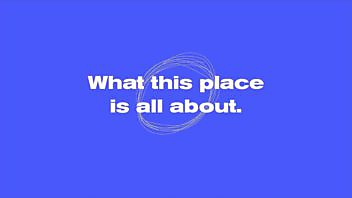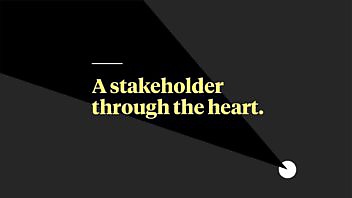 A stakeholder through the heart
Great ideas aren't enough. You need great ideas that survive the infernal/internal review process. Here's how to actively manage your stakeholders so…