Three Poisonous Metaphors in B2B Content Marketing
We like metaphors.
But sometimes, metaphors leak back into the real world and distort our view of that world.
Here are three examples: metaphors that we B2B content marketing pros all use every day — so much so that we've stopped thinking about them as metaphors at all.
Do let us know what you think.
You may also like our Slideshare called Crap: why the greatest threat to content marketing is content marketing.
It's become our most popular piece of content ever — and views of the Three Metaphors piece spiked when we published it.
Enjoyed this article?
Take part in the discusion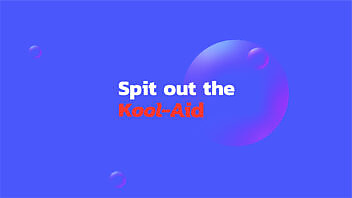 Spit Out the Kool-Aid
Drinking the Kool-Aid may be the single most undermining dynamic in B2B marketing. Let's fix that.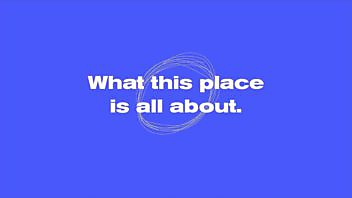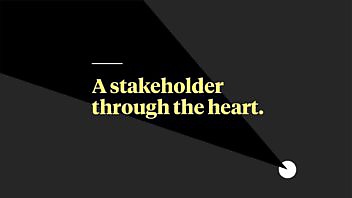 A stakeholder through the heart
Great ideas aren't enough. You need great ideas that survive the infernal/internal review process. Here's how to actively manage your stakeholders so…