B2B Masters Video – Talking with John Watton about the role of today's senior marketer [PART ONE]
The first B2B Masters video is now live. John Watton and Stan Woods discuss how the role of today's senior marketer has changed.
Recently, we in Velocity had John Watton visit the studios for a taped interview about B2B marketing today. Now, we're releasing the first of a series of videos from that discussion.
Some enticing quotes from the segment:
"If I think about my peers in the industry today and compare them to the senior guys I started out with, they're world's apart."

"Marketers can no longer hide behind some idea of set processes or timing that works for them. They have to be more hands-on than in the past."

"Before you could manage the communication with the market, and steer when things were 'known'. Word of mouth was unscalable and limited. Not that's all changed."
[If you want to watch a quick introduction to the B2B Masters series from Velocity, or to John Watton, watch this clip.]
Enjoyed this article?
Take part in the discusion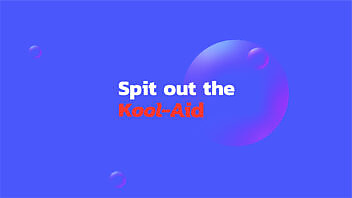 Spit Out the Kool-Aid
Drinking the Kool-Aid may be the single most undermining dynamic in B2B marketing. Let's fix that.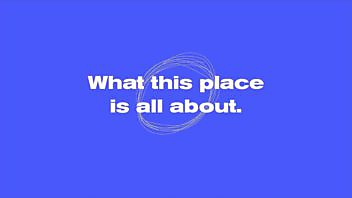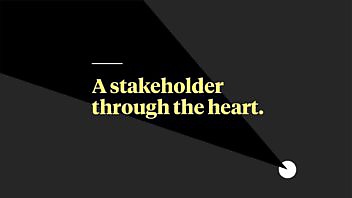 A stakeholder through the heart
Great ideas aren't enough. You need great ideas that survive the infernal/internal review process. Here's how to actively manage your stakeholders so…