The search for meaning in B2B marketing
I've been thinking and talking a lot about meaning, lately.
Not sure why… a midlife thing?
This piece is an attempt to capture that thinking and try to answer the most profound (or at least most important) question in any career.
I hope it strikes a chord — if so, please comment below. I'd love to hear your thoughts:
Enjoyed this article?
Take part in the discusion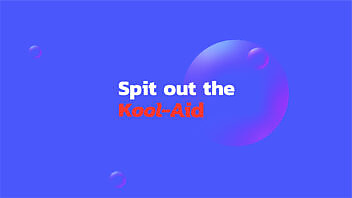 Spit Out the Kool-Aid
Drinking the Kool-Aid may be the single most undermining dynamic in B2B marketing. Let's fix that.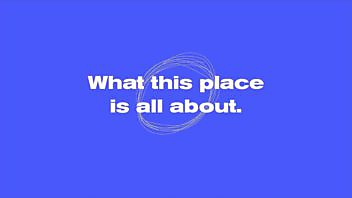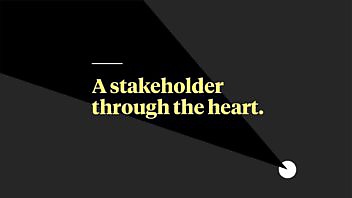 A stakeholder through the heart
Great ideas aren't enough. You need great ideas that survive the infernal/internal review process. Here's how to actively manage your stakeholders so…